Experienced Chiropractic Care in Kitanning
ABOUT OUR DOCTORS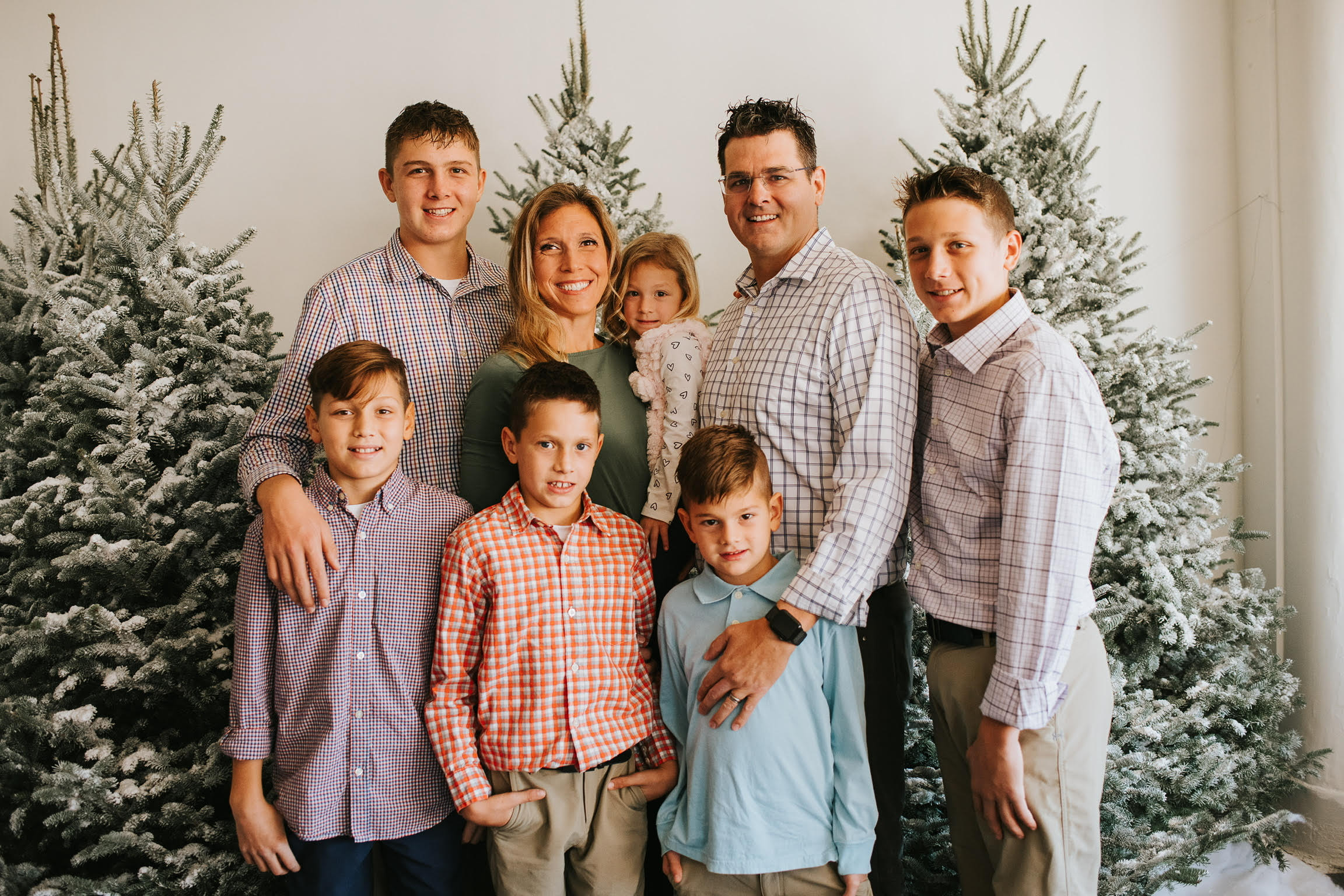 Dr. Ryan Olsen
Chiropractor
Welcome and thank you for expressing interest in our site! I couldn't be more excited to have this incredible opportunity to serve this community. It's with great pride and passion to be here and I look forward to adjusting, educating, and helping others achieve true health.
So who am I and how did I get here? I was born in Greenville, Pa however the majority of my life I spent growing up in the central part of the state, Mechanicsburg, Pa to be exact, a suburb of Harrisburg. I attended Mechanicsburg Area Senior High and was very active in sports playing football, basketball and track. I went on to play football at the University of Pittsburgh and graduated from Pitt's school of Communication with a BA in Rhetoric and Communication. That is where my story truly starts. There I met my wife, Julianne whom I owe my love and dedicated life to chiropractic for she introduced to me to the field. With the many injuries I sustained from football and the suggestion from Julie, I turned the corner and found chiropractic. It is at that point I found a belief system that is based solely on the body's nervous system and its ability to heal itself without the implementation of antibiotics and medication.
Upon my graduation from the University of Pittsburgh I moved onto bigger and better things, Palmer College of Chiropractic in Davenport, IA, the birth place of chiropractic. It is at that institution I truly came to grips with the meaning of true health. Living a life full of energy, dedication and drive with the notion of a subluxation free spine has really motivated me to help those in need. Seeing a continuous amount of children and adults overcoming health obstacles through chiropractic care has truly been a blessing for me.
Expert Chiropractors Who Care
Serving Kitanning, West Hills, Ford City, and Nearby Areas