Welcome to Olsen Chiropractic, our family centered practice that has been open since 2010. Our office is currently comprised of two doctors of chiropractic and three wonderful staff. Our focus is simple, you! We provide an assortment of methods to help us understand you and what we can do to provide more relief allowing you to live your life at its full potential.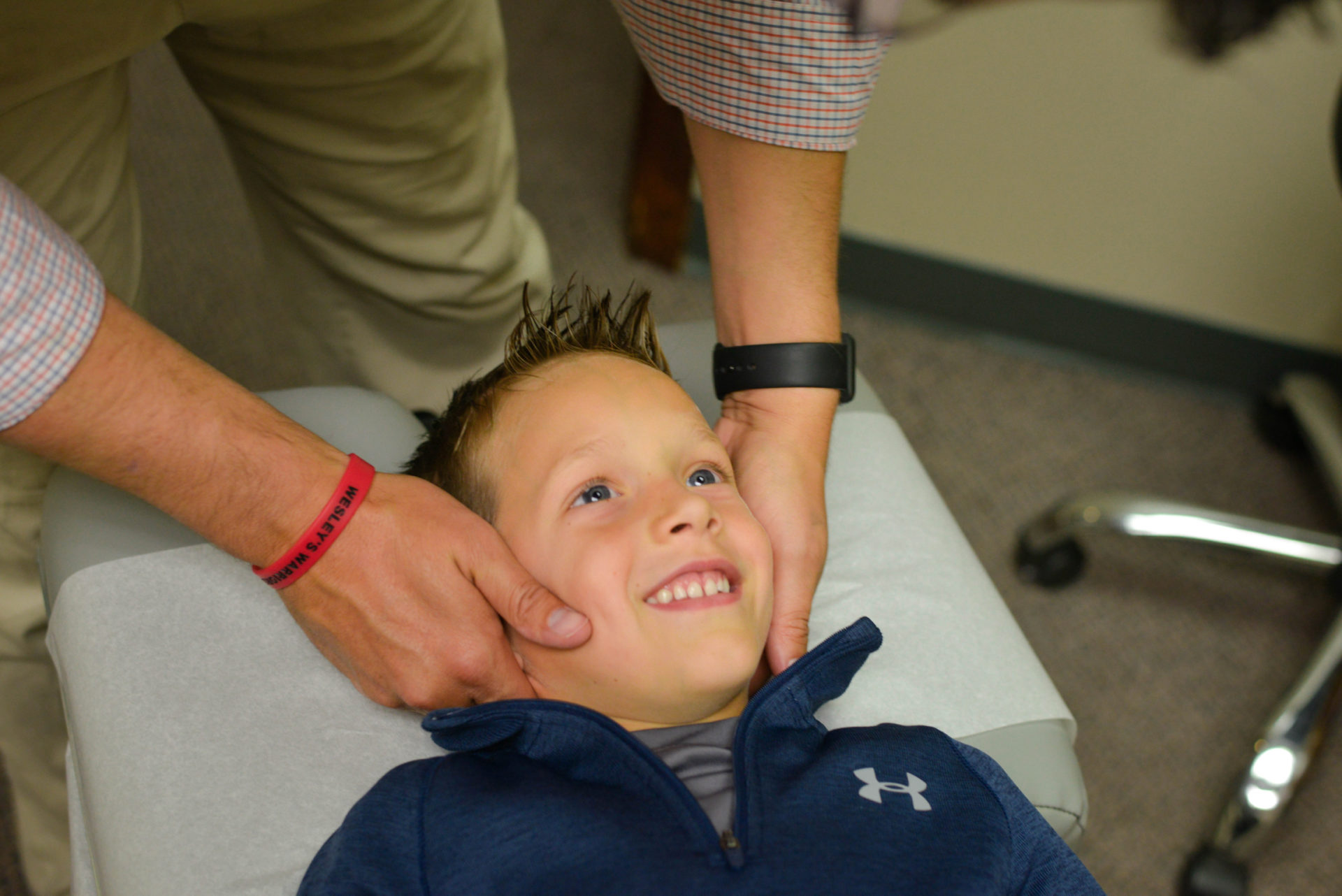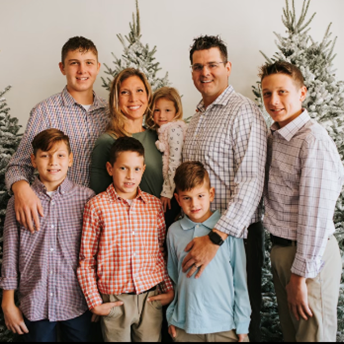 Dr. Ryan Olsen
Chiropractor
Welcome and thank you for expressing interest in our site! I couldn't be more excited to have this incredible opportunity to serve this community. It's with great pride and passion to be here and I look forward to adjusting, educating, and helping others achieve true health.
(Click for more)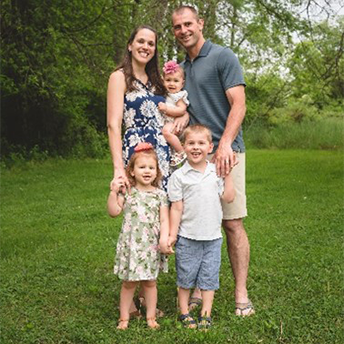 Dr. Katey Sharick
Chiropractor
I'm Dr. Katey Sharick, I live in Lower Burrell with my husband and three children. I grew up in Natrona Heights where I attended Highlands High School and played softball and basketball. I continued playing softball at Baldwin-Wallace College in Berea, OH where I studied exercise science and athletic coaching.
(Click for more)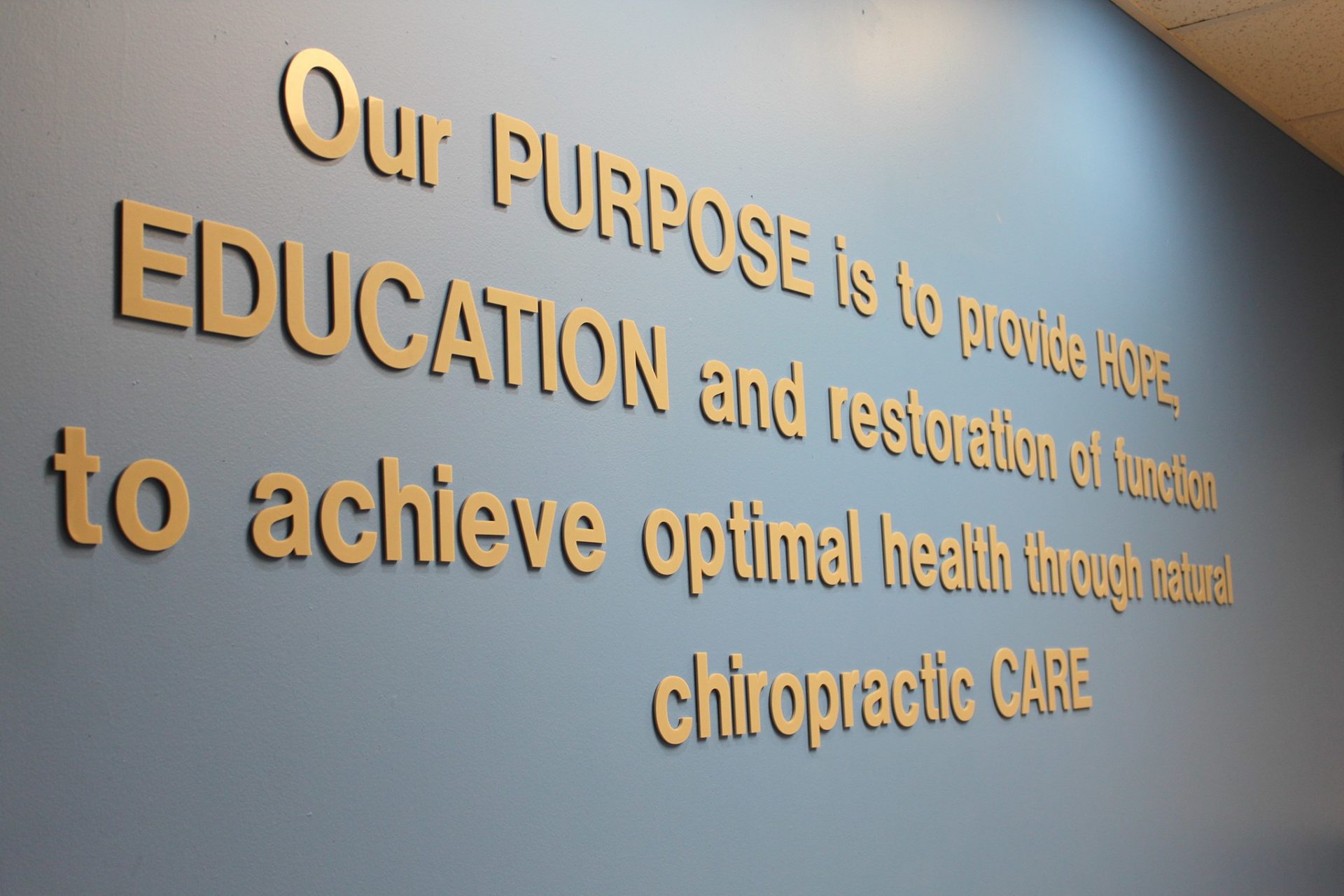 Visit Our Kittanning Location:
OLSEN CHIROPRACTIC
159 Butler Rd., Suite 2A
Kittanning, PA 16201
724-548-1040
Office Hours:
Monday: 8:30a-12:00p and 2:00p-6:00p
Tuesday: 2:00p – 6:00p
Wednesday: 8:30a-12:00p and 2:00p-6:00p
Thursday: 8:30a-12:00p
Friday: 8:30a-12:00p and 2:00p-4:00p
Special Offer For New Patients
Mention the ad from our website and receive a new patient discount for only $29 including X-rays, Consultation and Exam.
Great staff and atmosphere. Explains all adjustments, why they're necessary, and how to alter other areas of your life. So helpful to new and existing patients.